We've built a strong team with professional skills and abilities to produce high quality content and good at telling story. Also, we incubated IPs and cultivated our own scriptwriter and copywriter. We're developing original drama series, documentary, traveling & food show.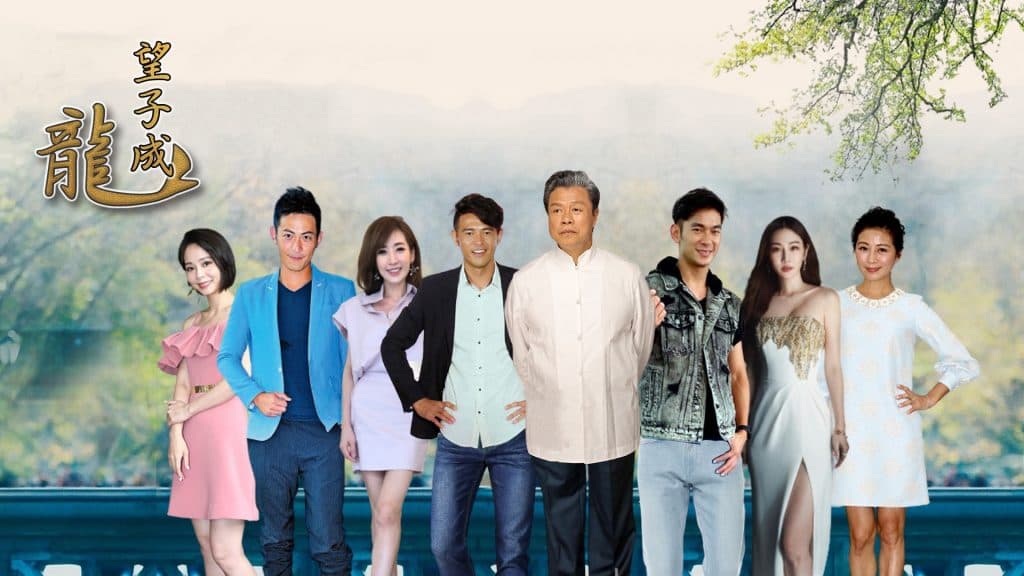 Drama Series
"The Heirs of Tea Garden"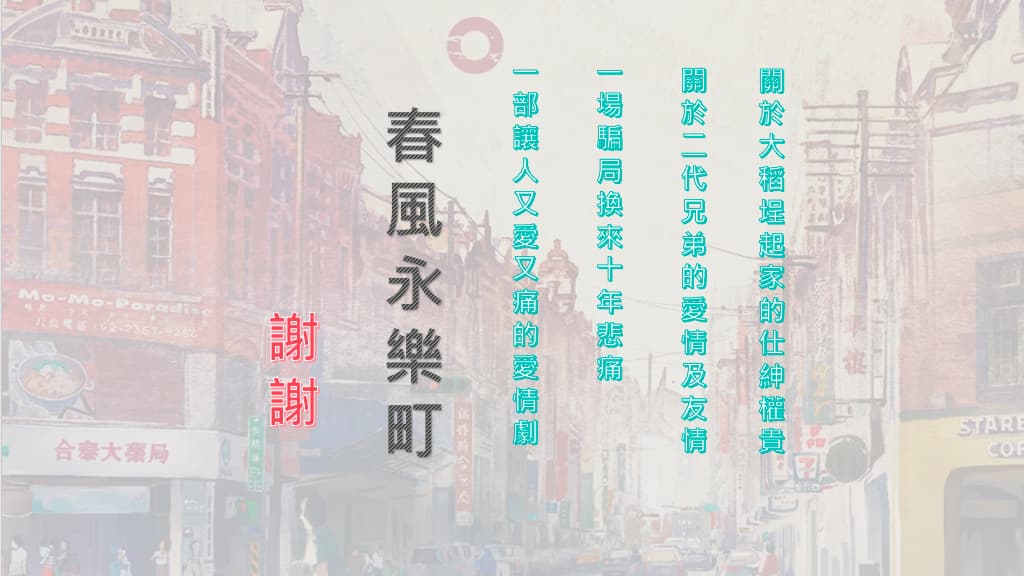 Drama Series
"Yongle Plaza"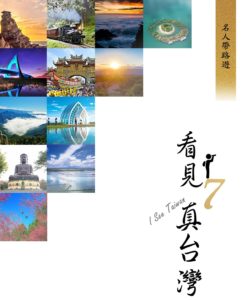 Documentary
"I See Taiwan"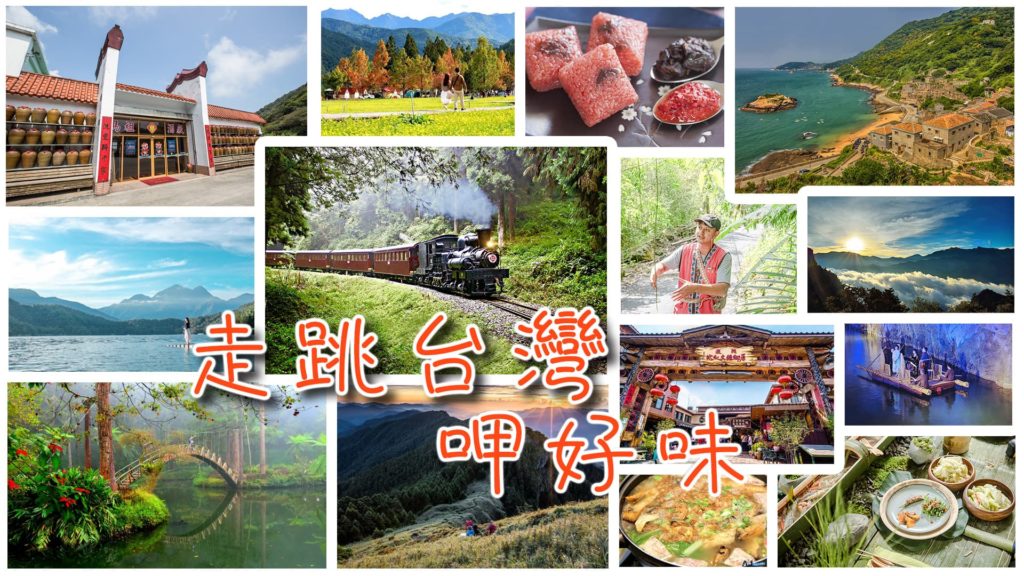 Traveling & Food
"Delicacy Taiwan"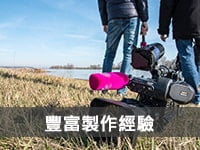 Genteel Creations International Co. has various experiences in production, distribution, marketing and multimedia operation. We have connections and experiences in international publishing for almost 30 years. We're also proficient at creating, publishing and market cooperation.